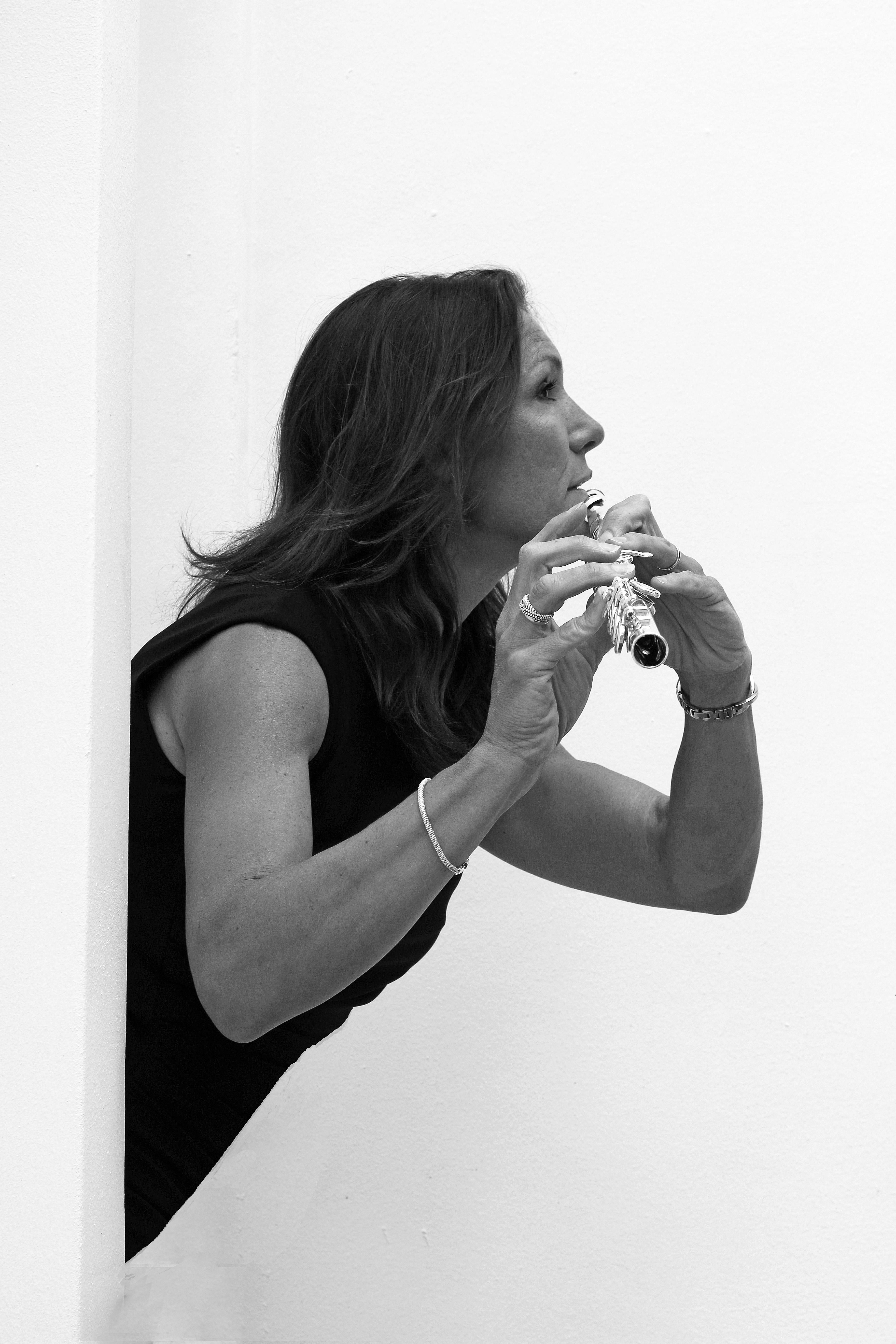 A C4 is a very high note (on the flute) which is not played very often and which can be seen as a goal to be reached, to play it with a beautiful tone and in tune. Also, in Germany you have the 'C4-Professur' which is a high level of teaching in music. A prestigious goal for some musicians. We all need goals in our lives, high or not so high, to try and reach for or to dream of….
In this context however, the context of coaching performers, I would like to explain it as the four C's which stand for
Commitment, which you need in any profession to succeed and feel satisfied in the end
Confidence, which stands for the trust in yourself, and in others, that everything will be alright
Courage, which you definitely need to perform, to present, to show and express yourself
Compassion , last but not least. Compassion for yourself and also, for others. Allow yourself to learn and to grow . Compassion also contains the word passion which some of us seem to have lost on the way.
I would like to help you find or rediscover these four C's, so you can feel free to express yourself(again). You will find joy again, in your work and in working with colleagues. I'm convinced that mental training is equally important to practical or physical training. Through mental training you will be able to develop a mindset in which, eventually, you can feel safe.  On the way we will find more C-(key) words, that will guide you to satisfaction and getting the best out of you!